P1 platform- What is it?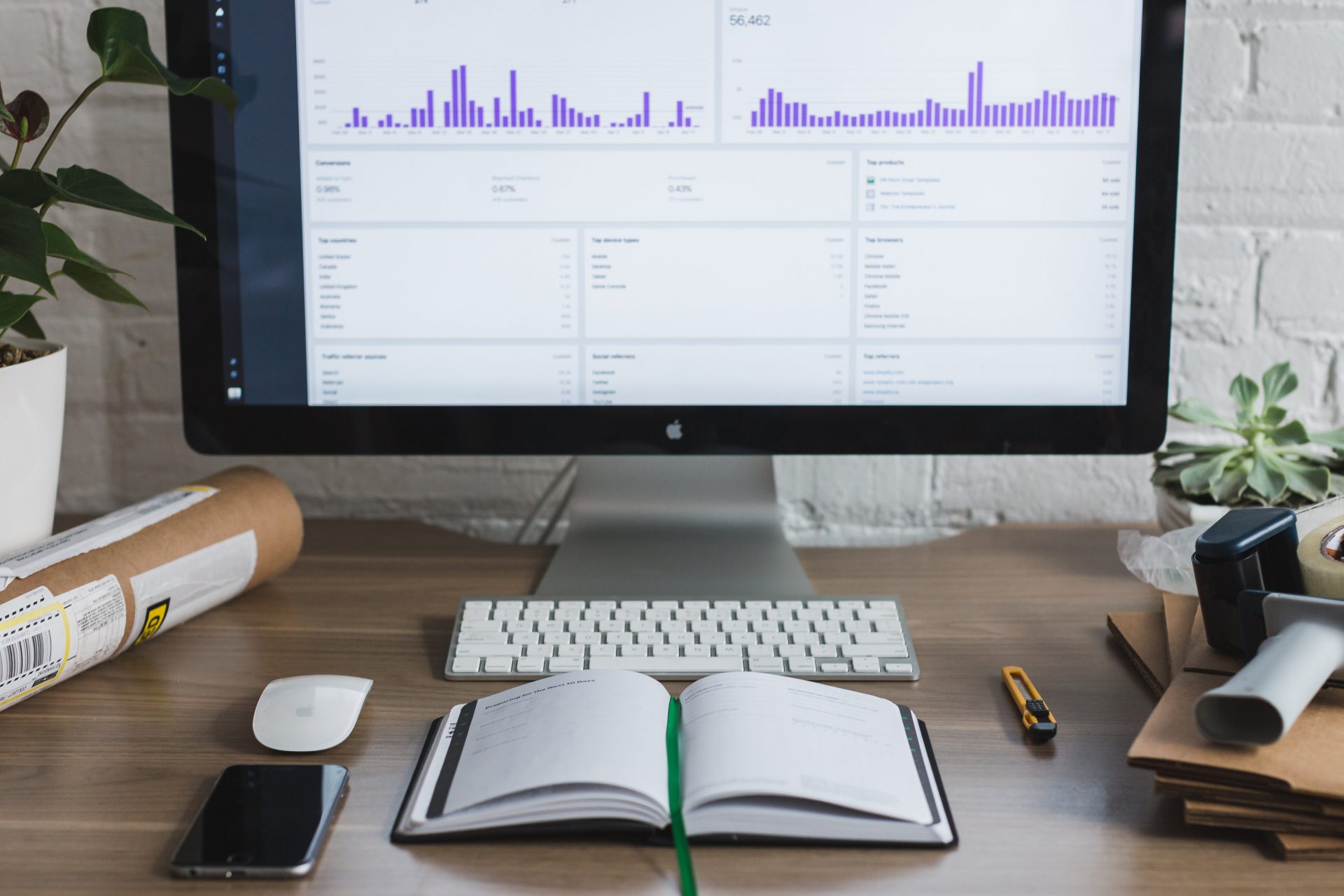 The P1 platform is an electronic platform for collecting, analyzing and sharing digital resources about medical events. The P1 system contains information that is necessary to conduct your health policy, as well as to improve the quality and availability of health care services. The platform is managed by the Centre of Healthcare Information Systems (CSIOZ), which reports directly to the Minister of Health. All subsystems and applications functioning within the P1 platform are to improve the processes connected with planning and realization of health services.
The task of the P1 platform is to enable access to the patient's data regardless of the time and place of the patient's stay and to access medical information using web portals and mobile applications. 
Medical Startups

The medical startup market in Poland is still described as a niche, the situation changes dynamically from year to year. Polish medical startups are affected by different specializations and healthy lifestyle, and their recipients are individual patients as well as institutions. In the coming years, the health care sector, as well as the pharmaceutical industry, will face a real digital revolution. Current estimates indicate that medical technology sales in 2020 will amount to about 513.5 billion dollars, compared to about 363 billion dollars in 2013. A very large number of medical startups directed to the Polish market already need or will need to integrate with the government P1 platform in the area of medical data processing, e-prescriptions or e-skills. Importantly, the P1 platform itself is also being further developed and improved, as are P2 and P4 platforms. Consequently, in the future there will be even more possibilities for the integration of the created systems.
Among the most outstanding startups on the Polish market one should mention:
Infermedica - startup which aims to create a bot that can automatically make a diagnosis based on the symptoms reported by the patient.
StethoMe- startup creating a home-made stethoscope, which is combined with a computing cloud. It will allow for a quick diagnosis without the presence of a doctor to listen to the patient.
Tourmedica - a portal that allows you to efficiently search for medical procedures.
Telemedi- startup developing telemedicine services in Poland, it is a product aimed at individual patients.
Gdziepolek - one of the largest portals that allows you to search Polish pharmacies for your medication.
Sidly- startup, which has created a band to help patient carers to monitor their health.
MobileMed - an application that allows patients to search and make an appointment with a physiotherapist.
For most of the above initiatives, the connection with the P1 platform will certainly be a big step in the development of the created system and will allow for an efficient introduction of the system/application to all types of organizations - hospitals, clinics, which are settled from the NFZ funds, and for which medical data processing should be carried out in a centralized way. 
Experience of software house in integration with the P1 platform as the key to success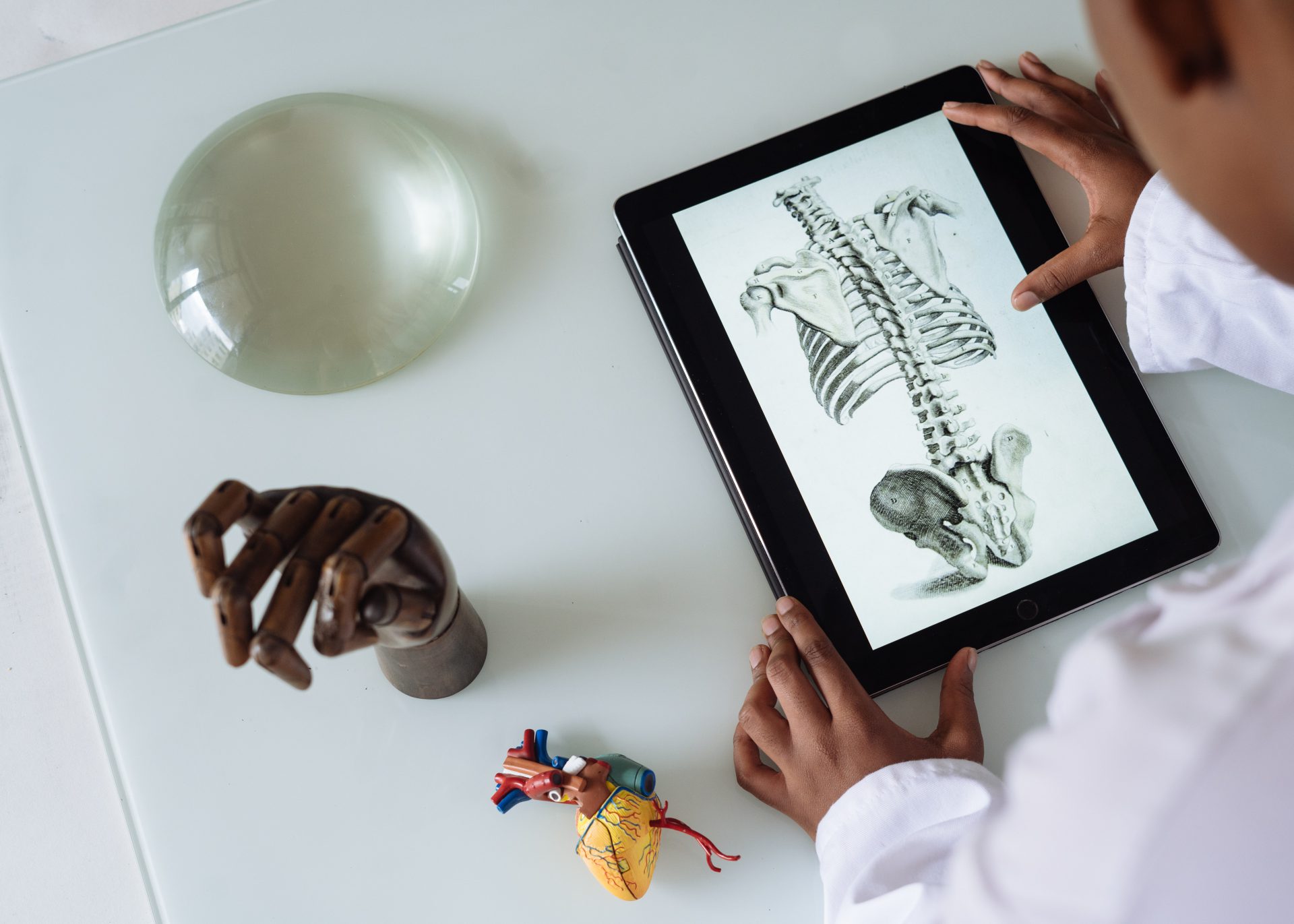 As we have noticed above, the medical startup market in Poland is still developing. Inevitably, the global Covid pandemic has also contributed to the growth of e-services in the area of health, which in turn translates into the growth of emerging web and mobile applications in the areas of accessibility for both patients and doctors. For the proper functioning of many platforms of this type it is necessary to process medical data, and for such systems to function properly in terms of processing this data they must be integrated with the P1 system. As you can see, the system itself allows not only for issuing e-prescriptions and e-solicitation, but also for processing, often highly sensitive, medical data. It is definitely a big step into the future in the development and centralization of medical services, therefore when choosing a partner to co-create a project in the area of medicine it is worth to pay attention whether he has experience in integration with the P1 platform. It should be remembered that not every IT company will have sufficient experience to enable efficient integration with P1, P2 or P4 systems.
In it-solve we work in partnership with several companies to help them integrate their systems with the P1 system. Among other things, we have also developed the Mobile Wound project, which has been successfully implemented in one of the Silesian hospitals, and which allows to record burn wounds and report the course of their treatment. Thanks to Mobile Wound, each patient has his or her own disease card, which is available to different specialists within the medical unit, which allows to improve the health service and the way medical units work.
Looking for a partner to integrate with the P1 platform?

Rely on our experience confirmed by positive feedback from customers and contact us today to talk about your project.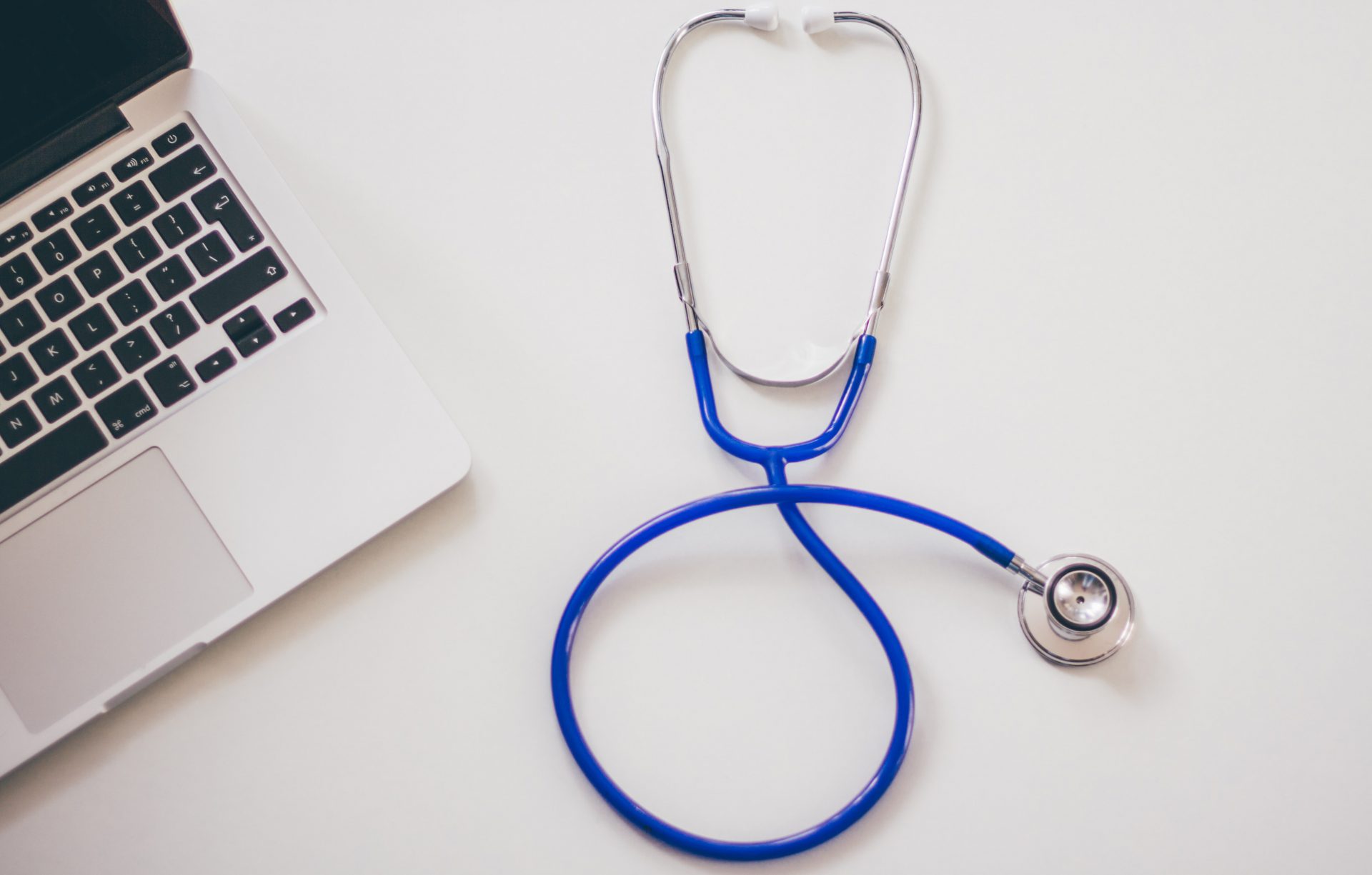 Have a project in mind? Need help with an ongoing one?
We'll be happy to talk!
Wiktor
Co-Founder, Key Account Manager