We will give life to your ideas thanks to our experience in comprehensive software development for medium and large enterprises.
Delivering dedicated software
Our software development process, iterative approach and the technologies we use guarantee the production of the highest quality product that will meet your business expectations.
Our experience in creating dedicated systems for companies allows us for smooth integration with popular tools. This will streamline all processes and reduce costs.
Reimplementation of old technologies
Obsolete applications often reduce employee motivation. We can improve already existing system by introducing its latest technologies or optimize the code to improve performance and productivity.
Consolidation of existing applications
We conduct an analysis of applications currently used in the enterprise to manage applications by reducing their maintenance costs. Application consolidation improves the technical quality of the company and also affects its productivity.
How do we create software?
Supported technologies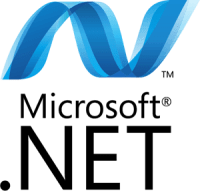 .Net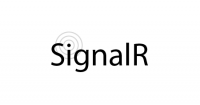 SignAL r
Years of experience
Thanks to our specialist knowledge, we are able to create a product that will satisfy even the most demanding users
Agile approach
Creating an application in an agile approach, we use the best industry practices and technology to constantly improve the created product, while minimizing its introduction time to the market
Technical support
We provide continuous support after the product is completed, thanks to which you can be sure that it is always optimized and adapted to changes on the market.
Have a project in mind? Need help with an ongoing one?
We'll be happy to talk!
Wiktor Sobczyk
Co- Founder, Key Account Manager
Damian Sitek
Co-Founder, Developer