Creating web applications
We create web applications for medium and large companies - use our experience and your ideas will take real shape.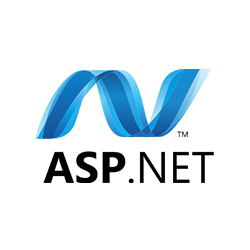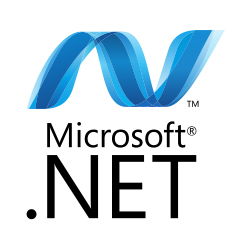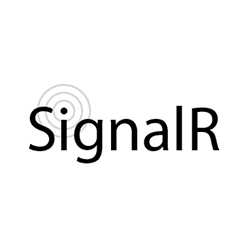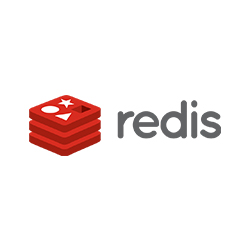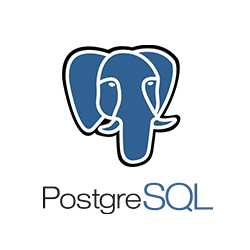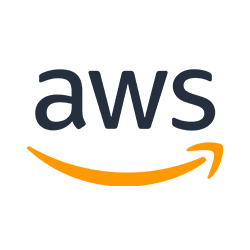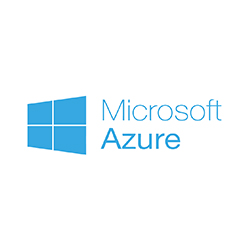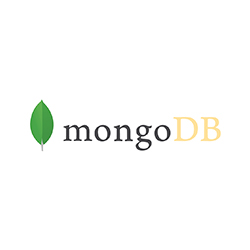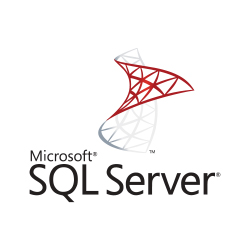 Certifications
Certified quality gives the highest value
MCSD Microsoft Solutions Developer 70-487, 70-486
Web Applications
MCTP 70-480 Microsoft Specialist
MCTP 70-40 Microsoft Certified Technology Professional
MTA Microsoft Technology Associate
MCSE Microsoft Solution Expert
Business Intelligence
MCSA 70-446 Microsoft Solution Associate
MTA Microsoft Technology Associate
Performance Tuning and Optimizing SQL Databases 2017
REQB Requirements Engineering Qualification Board
Certified Professional for Requirements Engineering
REQB Foundation Level
Prince2 Foundation
ITIL Foundation
ISTQB Certified Tester
ISTQB Foundation Level
How do we create web applications?
Creating web applications step by step
The first stage of web application development, which is the foundation of future success, is analysis. We take into account all the key aspects of your business - budget, expectations, end user needs, technological requirements and market entry strategy. Then we move on to designing a web application that makes your idea a reality. We optimize, take care of data security and ensure system integration - thanks to that we can move to the next stage of creating a web application. Software testing is an effective quality control of a web application before its implementation.
You can count on our support at every stage of cooperation - also when the web application created by us is launched on the market. We provide technical support, carry out software updates to improve system processes and add new functions if necessary. We are convinced that good dedicated software requires continuous improvement - this is how we achieve our business goals together with our customers.
Professionalism and experience
Quality is remembered much longer than price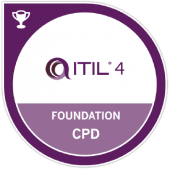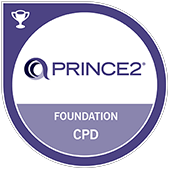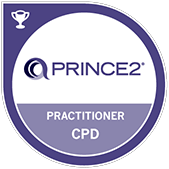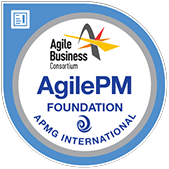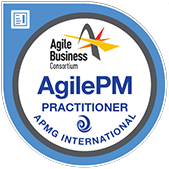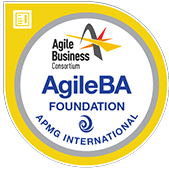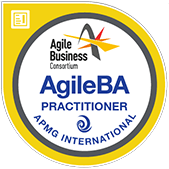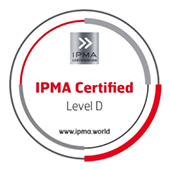 Emil Żak
CEO / Co-Founder at Ecologic.io
I found it-solve team as passionate, trustworthy coworkers. I can reccomend them as reliable and experienced partners for any project!
Kamil Chelstowski
Board Member, Synnetra
IT solve is a team of passionate people specializing in .Net. They helped me out with the .Net project from beginning to the end (design, front-end development, back-end, business logic).
Maciej Kowalczyk
Managing Director, Risk and Analysis at Turbine Analytics S.A.
We cooperated with it-solve in a time& material mode. We were provided a skillful programmer according to our needs to remotely join our team which helped to immediately boost our developing powers without any delays associated with direct recruitment of programmers on a in-house basis.
Bartosz Dowojna
Development Specialist, Sweco
The choice of IT-Solve turned out to be the best decision. A very competent and flexible team that tries to fully understand not only the client's needs but also the broader context before implementation. Their full support as well as valuable comments included completed the project within the set deadline and the assumed budget. I can recommend IT-Solve as a reliable and committed partner.
Jakub Wójtowicz
Account Manager at Brand Backup
We are very pleased with the cooperation with IT-Solve. The product fully met our expectations. Deprived of any defects, exactly as we expected. Cooperation at a very high level, expressively, in constant contact. Certainly in the future we will re-establish cooperation with IT-Solve
As a title says - absolutely rock solid cooperation. Thanks to them my client own great and very innovative software. Their unique understanding of customer experience and business psychology is outstanding. 
Rafał Krakowski
Execution Director
IT-SOLVE is a reliable partner that takes a professional approach to complex projects. They can listen to the client and translate it into real effects of their work.
Marcin Starczewski
Deputy Head of IT Programming Unit
We recommend IT-SOLVE as a reliable and professional company. IT-SOLVE has proved to be a very reliable partner. While conducting the work, the whole IT-SOLVE team shows great commitment and high technical qualifications.
Artur Ochman
Board Member, Gamuza sp. z o.o.
IT-SOLVE specialists show great commitment, experience and professionalism. They have very broad technical knowledge in the area of design and implementation of business processes. It-solve is a very solid and reliable technological partner.
Have a project in mind? Need help with an ongoing one?
We'll be happy to talk!
Kamil
Head of Business Development
We create something more than web applications
We do everything we can to know and understand your business goals and then adapt them to the requirements of the market - this makes web application development a success. Using our experience and skills, we will give life to your ideas. Thanks to this we will create a web application that is functional and appreciated by users for its intuitive solutions.
We provide various programming services - we are responsible for creating custom web applications, software integration and its continuous development. We also take care of optimization, thanks to which your application will always respond to dynamic changes on the market. See why our customers have placed their trust in us so much!
READ MORE

Web application programming with IT-Solve - what do you gain from cooperation?

When it comes to web application programming, the benefits of cooperation with our company may vary, depending on which of its variants you choose.In order to provide specific information in this area, below we have prepared a brief summary of what you can count on when you decide to create web applications in cooperation with IT-Solve from the beginning, as well as what benefits you will gain when expanding existing solutions or integrating them with external systems.

Designing web applications from beginning

The first stage of cooperation between us and the customer is to determine the requirements that should be met by the planned project. Thanks to our experience and knowledge in the field of web applications and services, in this step you will first of all gain a thorough validation of the concept adopted by you. Thanks to it, a not yet final, but already quite concrete form of the target program will crystallize.

Web application development itself will take place with the help of meticulous analysts and skilled developers equipped with the right tools and well versed in the effective use of the latest technologies functioning in the industry.

Designing web applications from the ground up with IT-Solve also includes the stage of their testing and development of detailed technical documentation. As a result, you get error-free software, developed in great detail and ready for very rapid deployment on the market field. In addition, creating for you specific applications and web services, we will continuously report the progress of work performed, so you can maintain control over the progress of the project.

Modernization and development of already created web applications

When it comes to the procedures that we follow while developing the existing systems of our clients, the whole thing is similar to the previously described programming of web applications from beginnings. The difference is, however, that together we try to find or implement solutions for an already functioning product on the market field that could make it more functional. There are a number of benefits that this type of cooperation entails. The most important of them include:

- the option to staking out new paths for the company's development,
- optimization of current business processes,
- redevelopment of the existing solution, rather than creating a web application from ground up, and thus - a real chance to reduce costs and obtain a faster return on investment,
- gain new insights into the real needs of your customers, employees or business partners by relying on our in-depth knowledge of high-performance web application programming.

Web applications and services designed to integrate with another system

In terms of our approach to the challenges we face in integrating existing systems, we again follow similar procedures to optimally develop web applications. We agree with you on the results to be achieved, we consult on an ongoing basis on individual functionalities, and we distribute all tasks among the relevant specialists.

Thanks to that, regardless of whether you decide on programming web applications from scratch or integrating them with external systems, you get a guarantee of high functionality of the implemented project, its reliable operation and also extracting the maximum potential from it.