Development of the mobile application market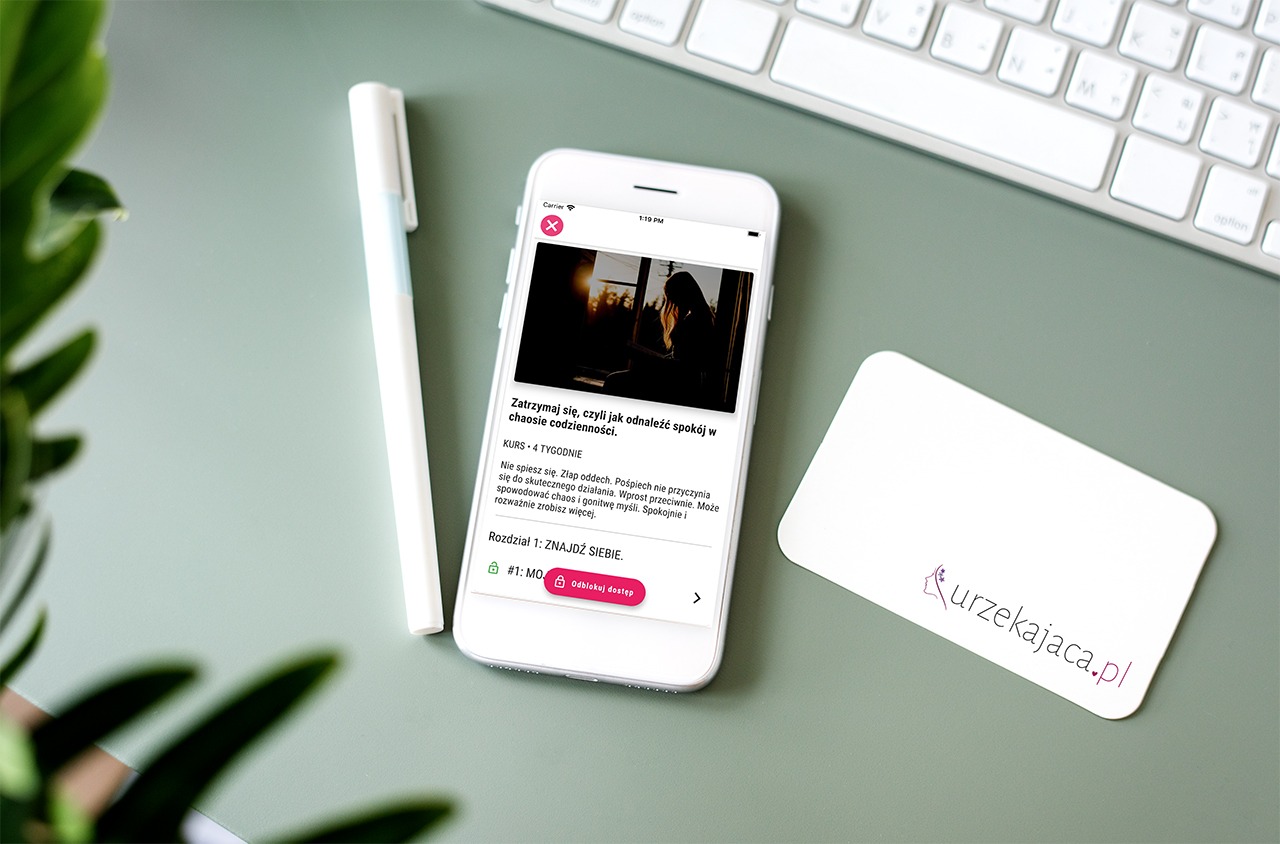 The market of mobile applications is still developing. Having a mobile application by a company is only the first step in building a modern service. It is important to be up to date and follow the trends all the time. It should be remembered that consumers are always a step ahead and their demand for innovative and intelligent solutions poses new challenges to companies. Moreover, according to mobirank, the use of mobile applications during the pandemic has increased by 40%.
Ensuring that customers and users have access to mobile apps has become one of the ways to meet their need to connect to the brand in the way that suits them and is available. It's really about the brand's approach to innovation.
Mobile apps have come a long way from technological innovation to one of the most important tools for creating a modern business. According to the latest We Are Social report, people spend more time online than on any other device. 90% of this time is spent on mobile applications. In fact, statistics say that more people have a cell phone than a toothbrush. Currently about 75% of emails are opened on mobile devices.
Convenience of using mobile devices translates into changes in users' behavior. According to the Google report, about 80% of cell phone users are more likely to buy from companies with mobile apps or websites that help them and it is easy to answer questions. According to Statista, there are about 2.6 million apps available for download in the google play store and about 2 million in the App Store.
The applications, as is the case with all technologies, evaluate quickly and make strong use of the latest technological trends. Below are some of the trends that have already emerged or will emerge in the near future, which will redefine the creation of mobile applications.

1. 5G network
The 5G network has appeared in Poland relatively recently, so far only in big cities, and most of the phones are unable to support it, but we already know that it will change the development of mobile applications in a way that no one would have thought about 10 years ago. The 5G delay is less than one millisecond, for comparison, human reaction time is up to 300 milliseconds. A 5G connection with extremely low latency will allow the development of applications in areas such as IoT, AR or VR, and even contribute to the introduction of unmanned vehicles or wireless health. In practical terms, increasing speed and latency will reduce battery consumption and contribute to more precise geolocation. Many experts say that the 5G network will herald the fourth industrial revolution.
2. PWA and "instant applications"
PWA is the name of the so-called Hybrid applications, which are supported by the Android system. Apple hasn't decided yet whether it will allow to support this type of applications on iOS devices (originally Steve Jobs promoted web applications on the home screen). PWA is a hybrid solution between a native application and a website. One of the biggest advantages of these applications is the fact that their creation takes less time than a native application because in practice they are websites with application features. PWA gains in value because the user does not have to install such an application and the data is sent on demand.

3 .Watches/Wearable devices
According to IDC, in 2019 the market for wearing devices - i.e. wristbands and watches - grew to 198 million sold. Of this number, watches such as apple watches dominated 44%. A novelty is intelligent clothing that has successfully conquered the Chinese market and is preparing to enter western markets. According to Statista, by 2022 there will be 1.1 billion connected wearing devices. What characterizes this data? The development of these devices will automatically increase the demand for mobile applications to support them.
4. Beacon technology
Smartphones use many methods to transfer location data. With the growing popularity of the 5G network, about which I wrote earlier, the becacon technology is developing. It is an energy-saving Bluetooth device that sends a unidirectional signal to another device. Thanks to this technology, the user can direct specific messages to a specific location - sending warnings, directing to a specific location or hotel room, or even directing to find the right product on the shelf in the store. Becaony offers a personalized experience and will certainly become an indispensable part of creative marketing campaigns in the coming years.
5. mCommerce - mobile wallets
According to OuterBox, 79% of smartphone users have made some form of purchase using phones. Applications that use the application as a wallet - whether for payment or even to collect additional loyalty points - will be more used and more willingly installed by the user in the years to come. Brands will be more motivated to create applications that will speed up the ordering process.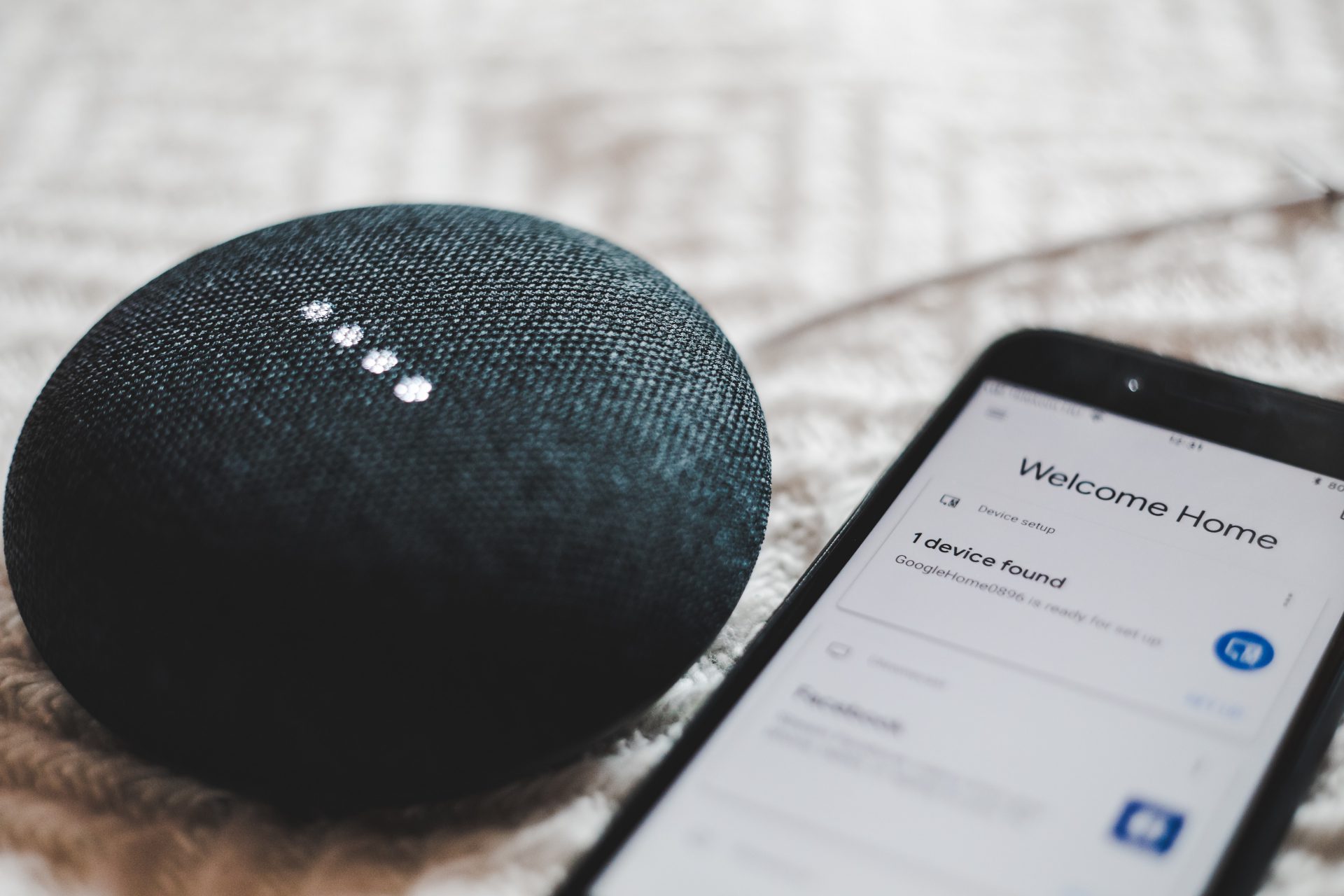 6. Smart Hub ( IoT and connectivity)
Internet of Things ( IoT) is a new slogan that has become fashionable in recent times, but the technology itself has been with us for a long time. The idea of connected machines that exchange information in order to work effectively together was originally introduced in production. However, thanks to smart watches, smartphones and smart home appliances, the technology has spread very quickly on the consumer market.
By combining individual devices with smartphones, users can be offered a new level of experience in their use.
One of the most modern examples is Audi Al.: Trail Quatro - the first prototype car that uses a smartphone as a dashboard, and its requirement is to have a special application to connect to the car processor.
7. Extended and virtual reality ( VR, AR and MR)
Definitely, one of the best known examples of augmented reality is Pokemon Go. In September 2018, the game achieved revenue from the purchase of the application, which it achieved in 811 days.
Nowadays, more and more mobile apps show augmented reality components - IKEA in the iOS app allows you to preview products before you buy them.
The success of AR and VR will force mobile app developers to incorporate AR components to increase revenue and interactivity. Statisa estimates that total revenue from VR and AR apps will be around $160 billion by 2023.
8. VUI - Voice User Interfaces
Voice user interfaces are becoming increasingly popular with the development of assistants such as Siri and Alex. As people gradually get used to this type of solutions, they will be more and more likely to use VUI in other applications as well. According to an Adobe Voice Technology study conducted in July 2019, 85% of users use their voice to control their smartphones, and in the same study 94% of users said they want to use voice control in more applications.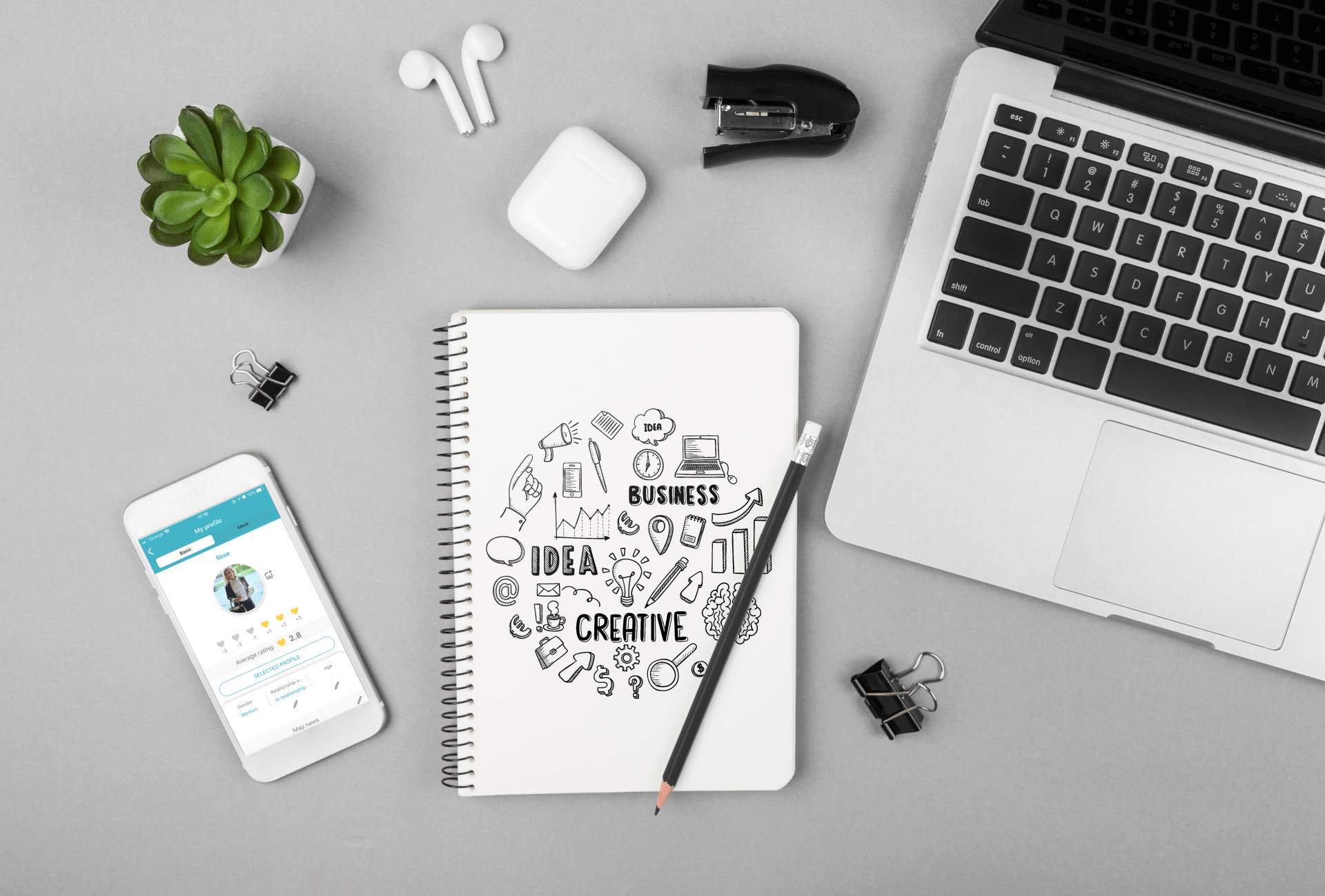 Summary
The above trends show that modern mobile technologies constantly influence traditional forms of doing business. Mobile devices are constantly changing the way we shop, order services and seek information. Thanks to better and better mobile applications, consumers will be able to use more and more modern solutions.
If you want to offer your customers a wider range of services, if you are looking for mobile applications do not wait and contact us.
Have a project in mind? Need help with an ongoing one?
We'll be happy to talk!
Wiktor
Co-Founder, Key Account Manager