IT outsourcing services
We will optimize development costs and assess opportunities - use our knowledge and experience in the IT industry. Find out why outsourcing of programmers provides effective support for your company.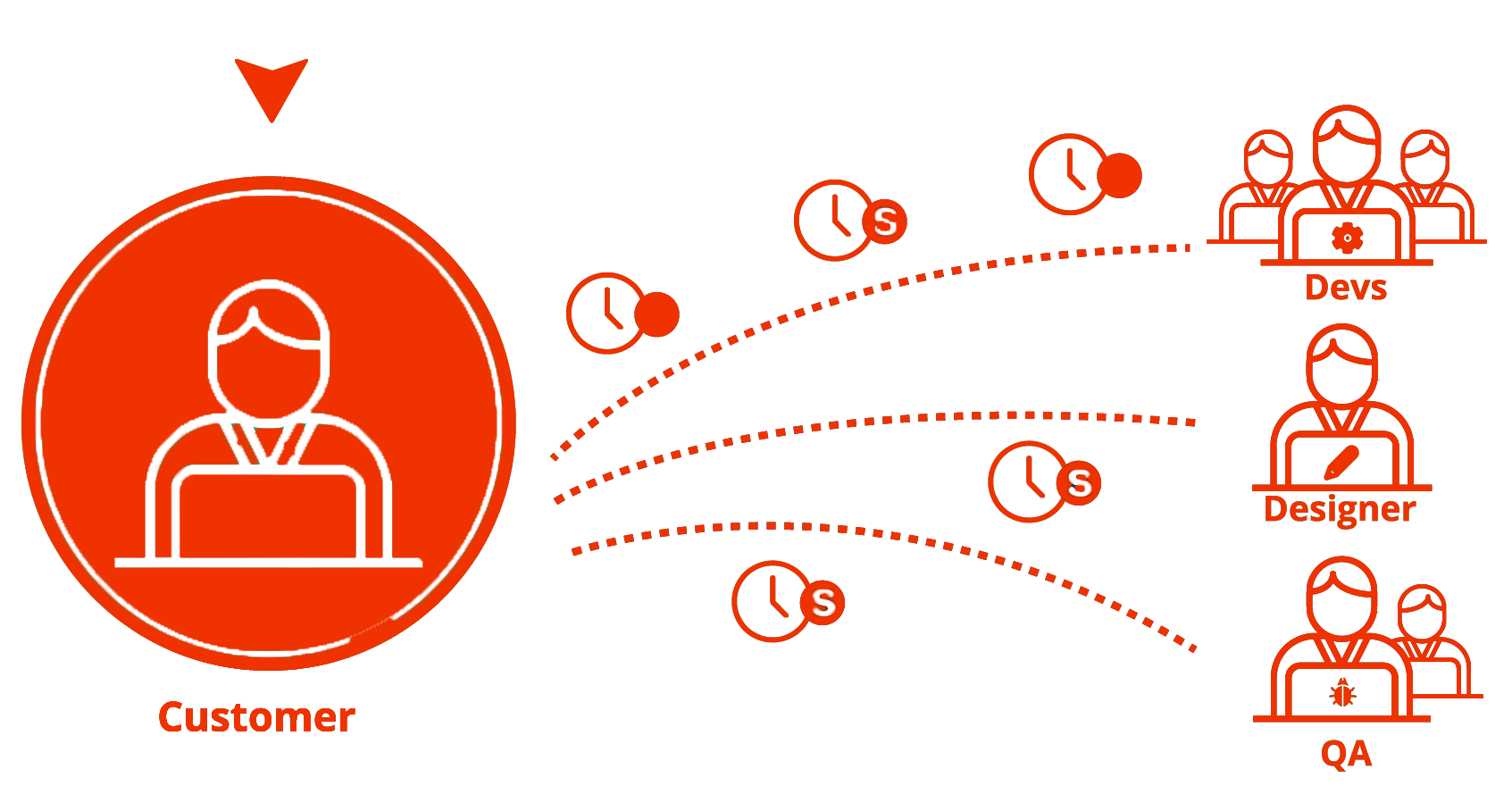 Deciding on programming outsourcing, you gain access to it-solve specialists - you decide on the scope of programmer's duties and the order of particular tasks to be performed.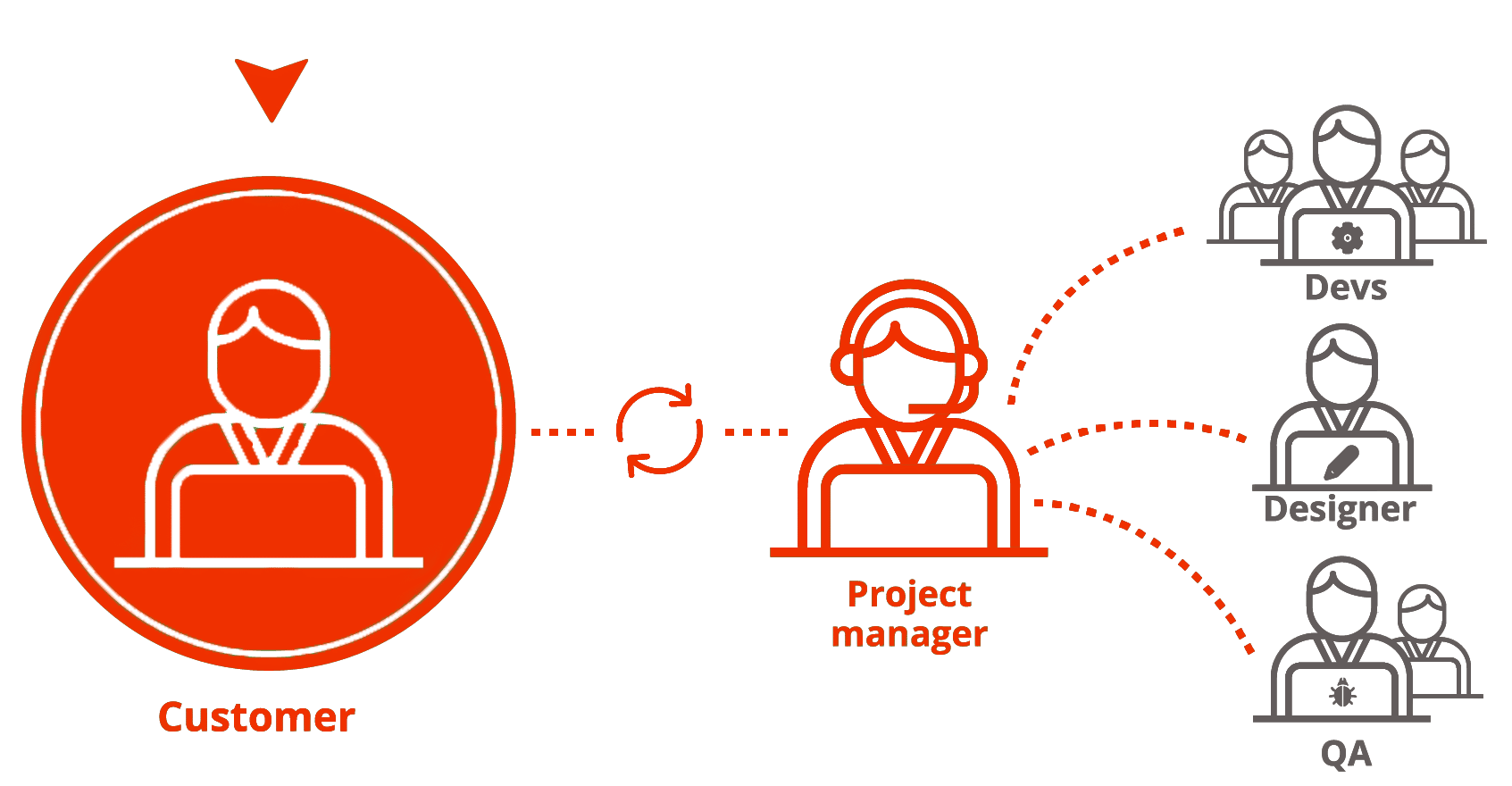 Dedicated project manager is an effective way to focus on business objectives. Outsourcing of programmers ensures that the order is carried out professionally while you are running the company.
Certifications
Certified quality gives the highest value
MCSD Microsoft Solutions Developer 70-487, 70-486
Web Applications
MCTP 70-480 Microsoft Specialist
MCTP 70-40 Microsoft Certified Technology Professional
MTA Microsoft Technology Associate
MCSE Microsoft Solution Expert
Business Intelligence
MCSA 70-446 Microsoft Solution Associate
MTA Microsoft Technology Associate
Performance Tuning and Optimizing SQL Databases 2017
REQB Requirements Engineering Qualification Board
Certified Professional for Requirements Engineering
REQB Foundation Level
Prince2 Foundation
ITIL Foundation
ISTQB Certified Tester
ISTQB Foundation Level
We're starting right away.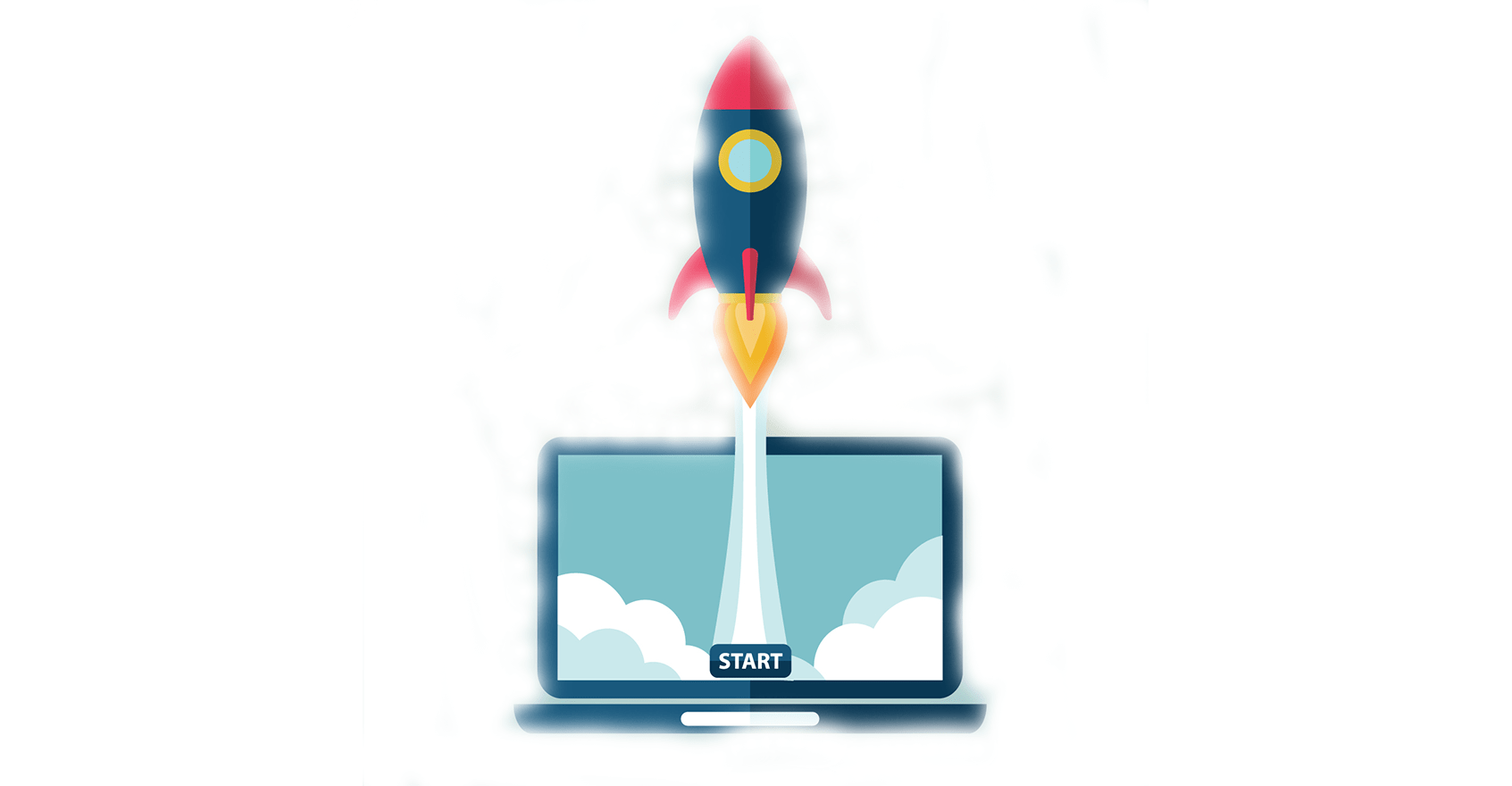 Give us the green light and your new team will be ready to work within two weeks. IT outsourcing is also an option of a dedicated project manager and the possibility of regular meetings on further development at your premises.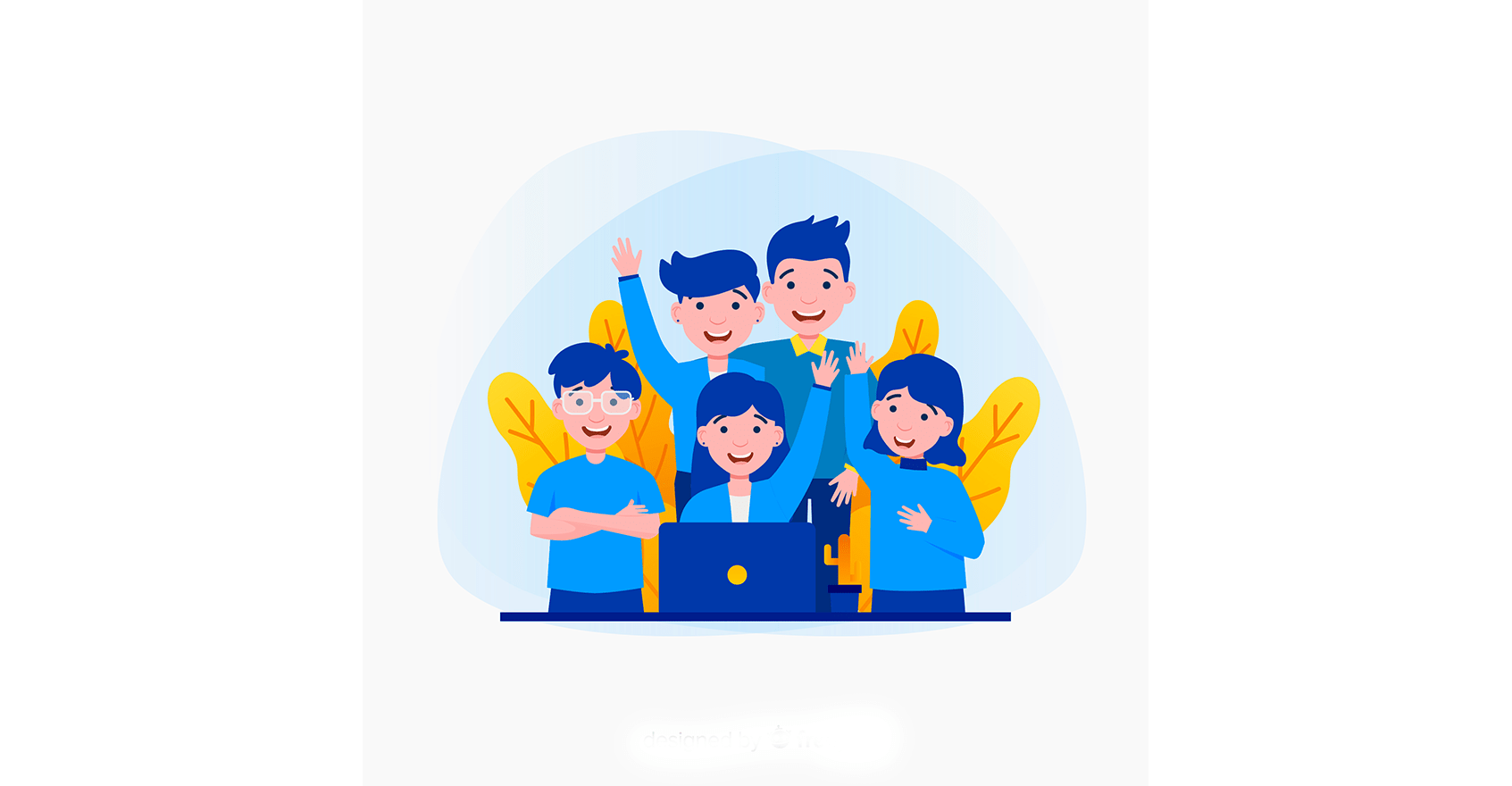 Outsourcing is what we call software developers and IT specialists selected to meet your project and business goals. Focus on what is most important - we will take care of the development of new functions.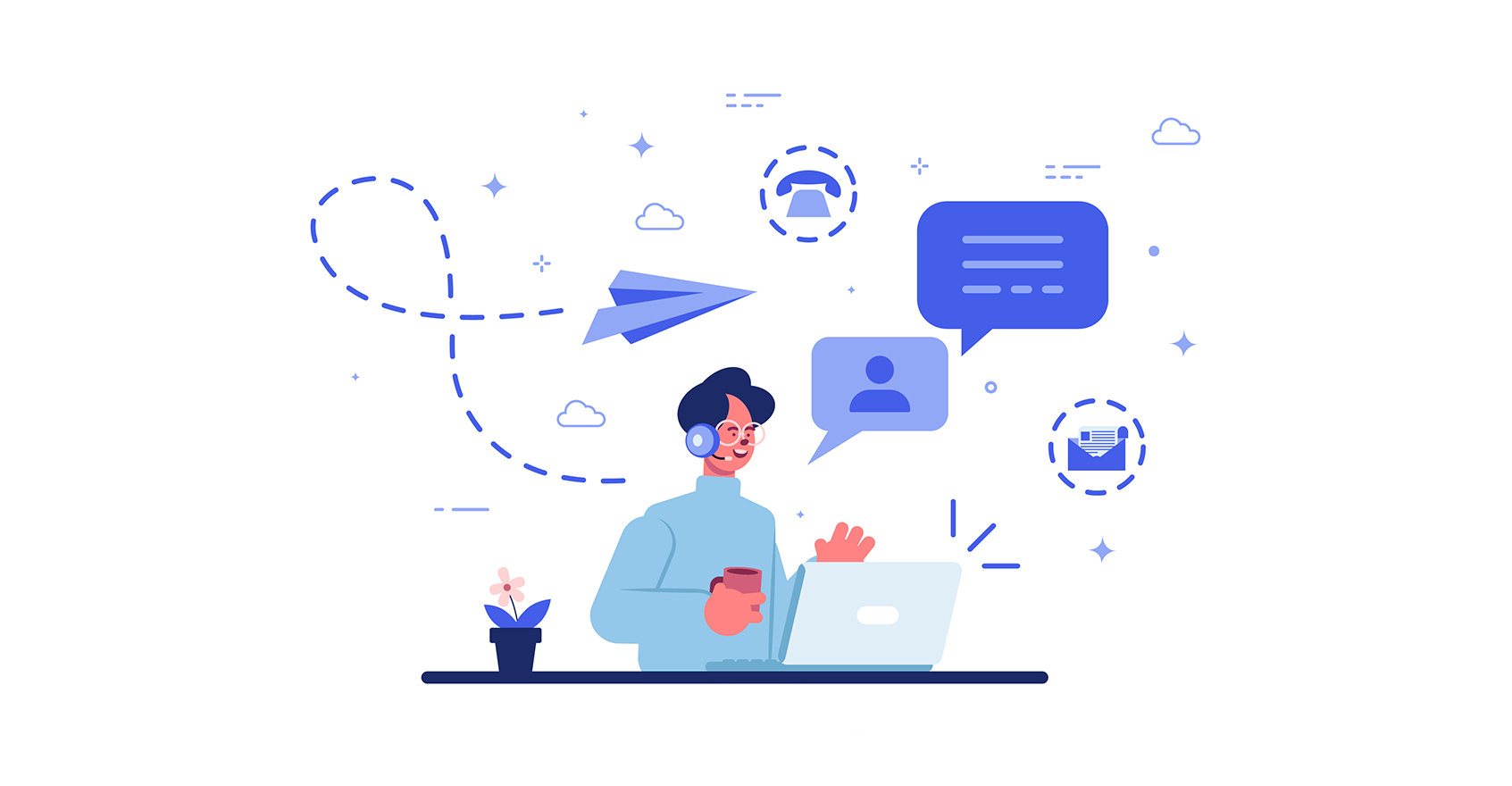 We not only encode, but also provide consulting services, implement UX/UI projects, are responsible for web application development, software testing, maintenance (SLA), servers and hosting. What's more, as part of programmers' outsourcing, you receive from us a free estimate and professional advice.
Broad range of competences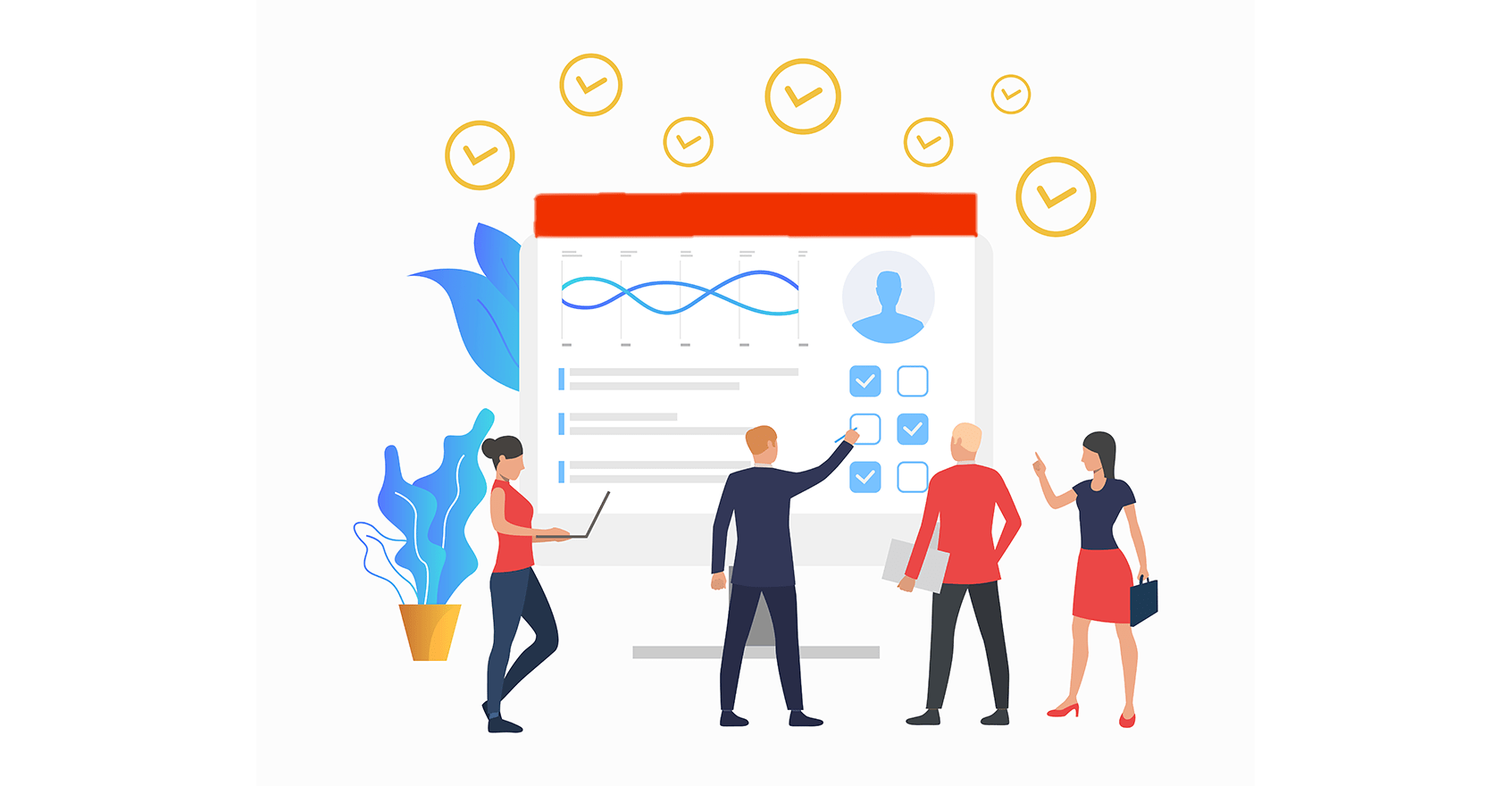 As part of IT outsourcing, we adjust the competences of our employees to the needs of the project. We know from the C#, Visual Basic, Node.js, Flutter, Firebase, NativeScript lining - this is our natural environment and tools through which we help our customers.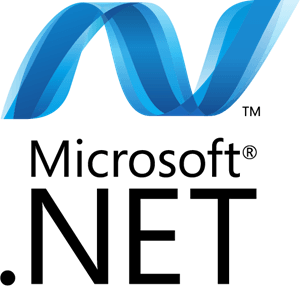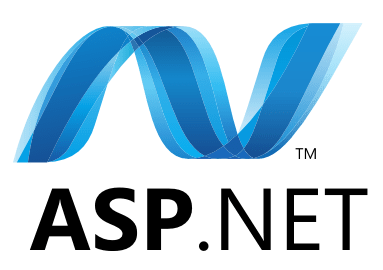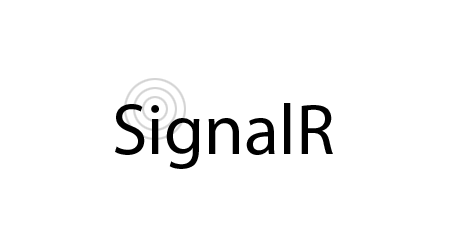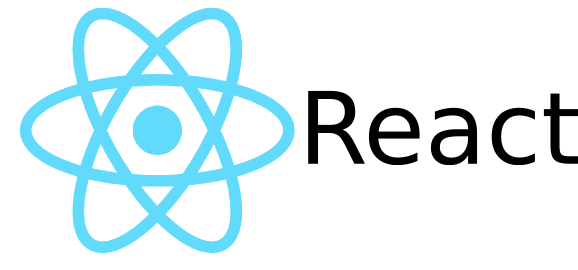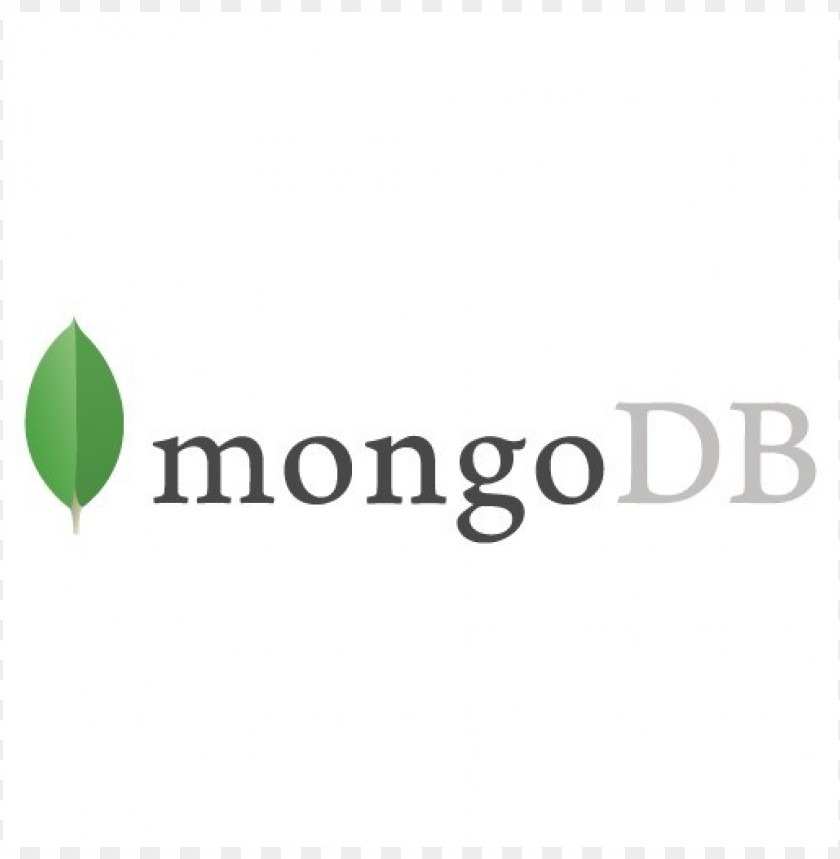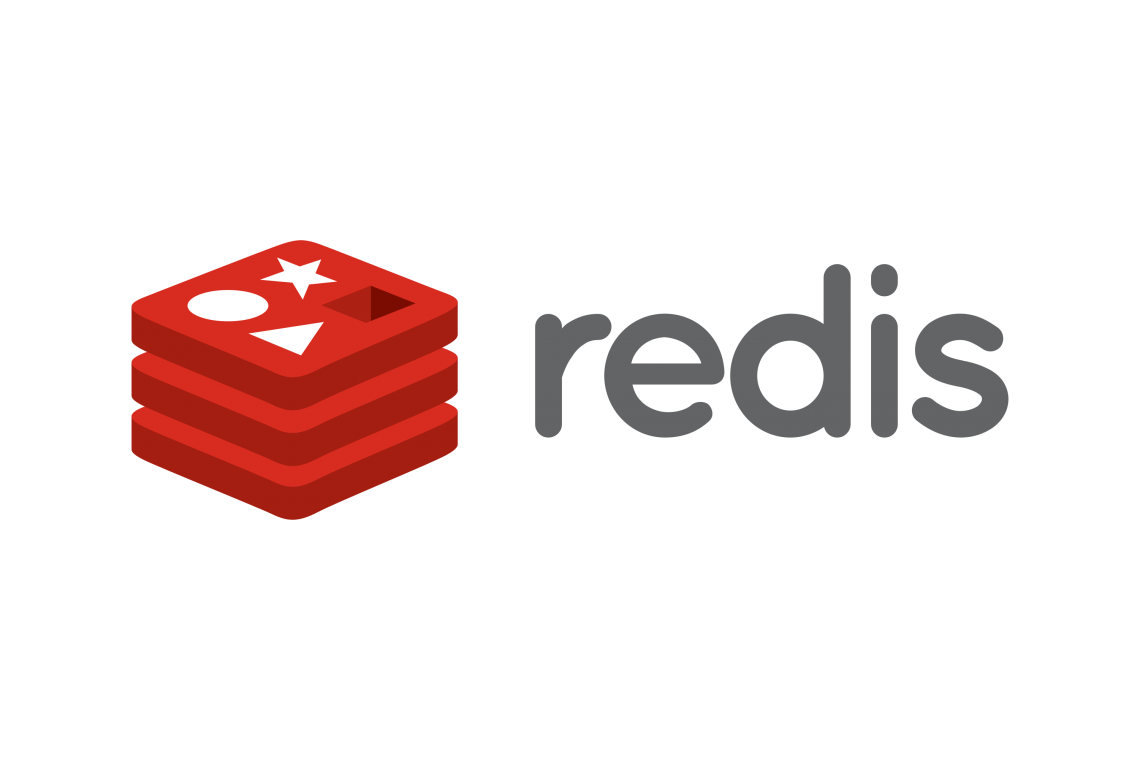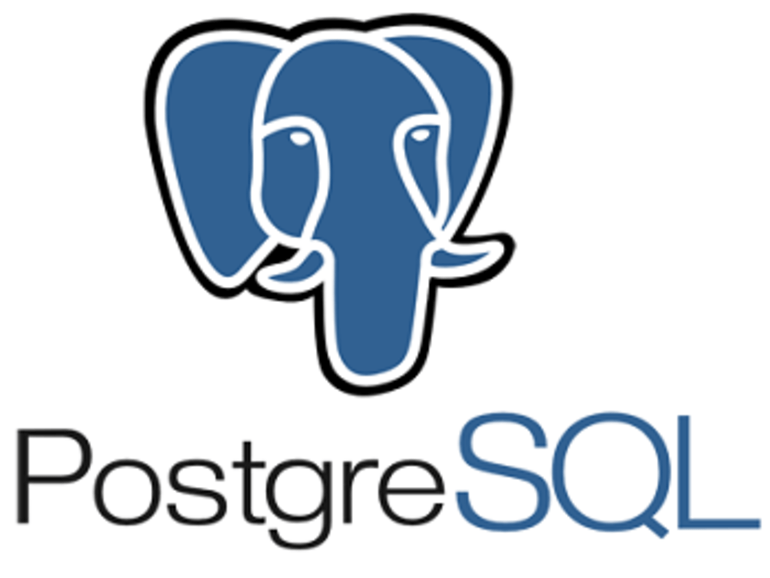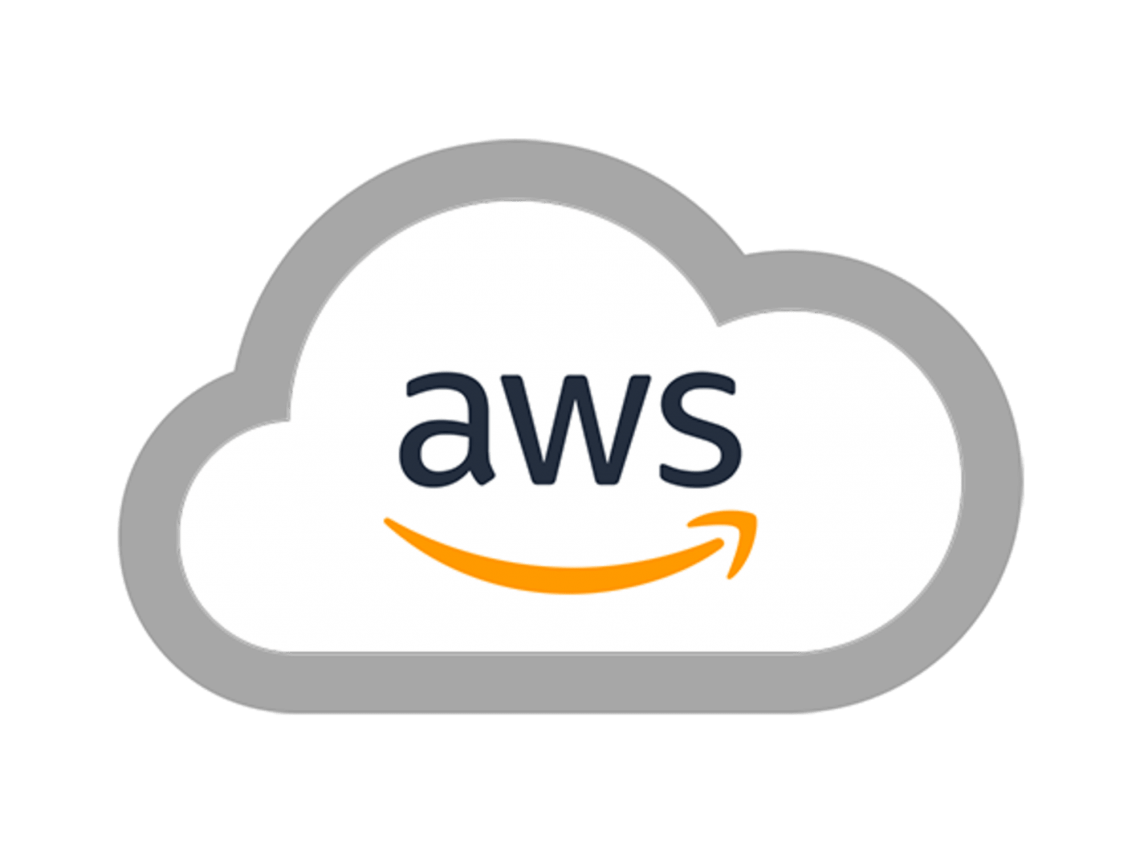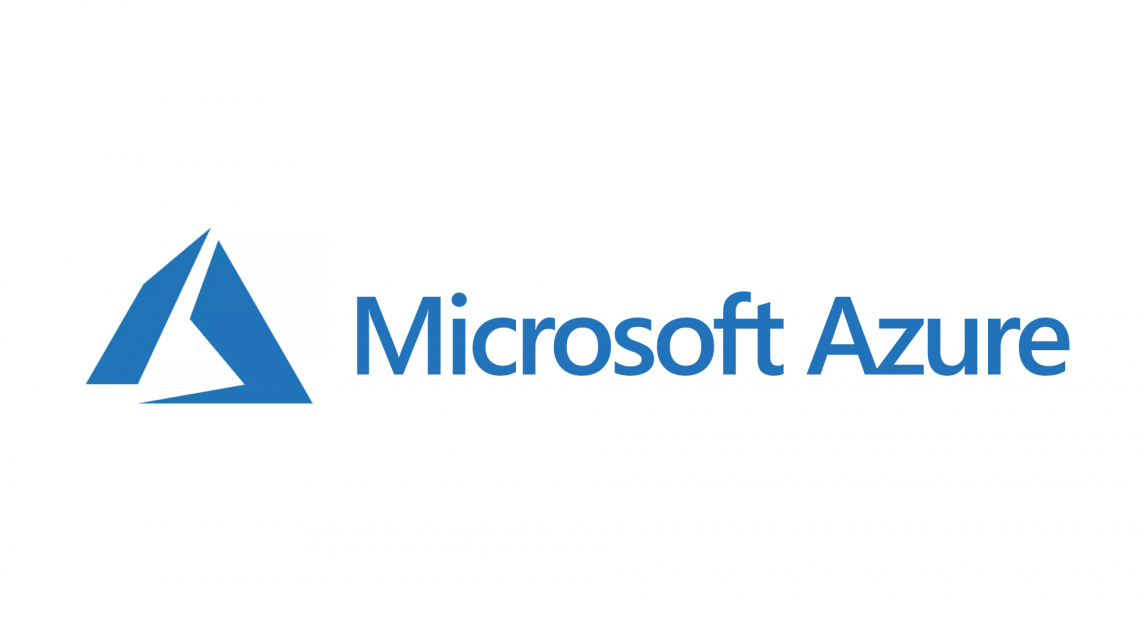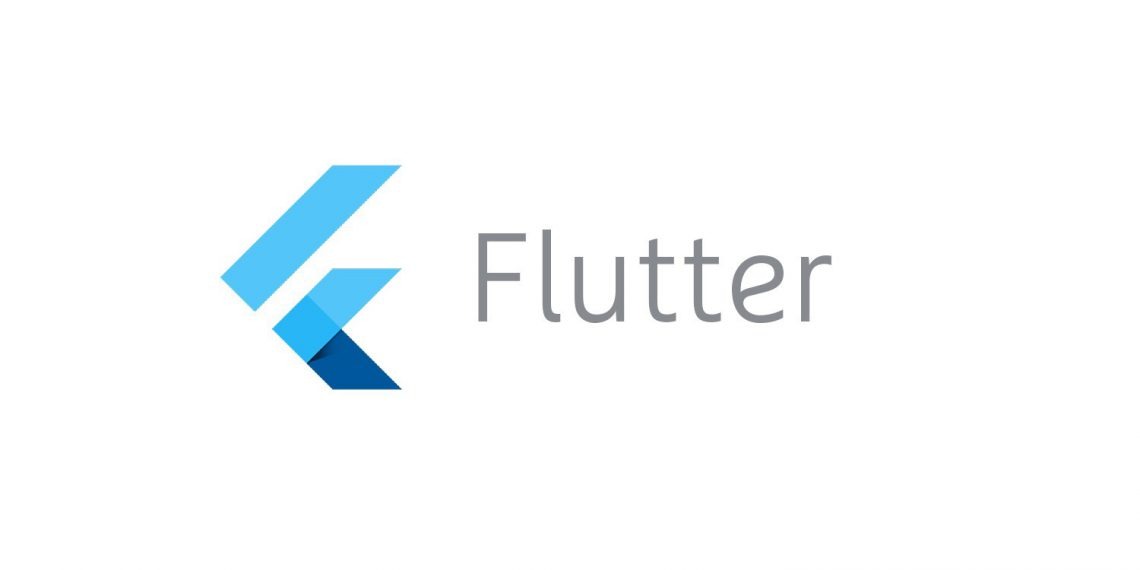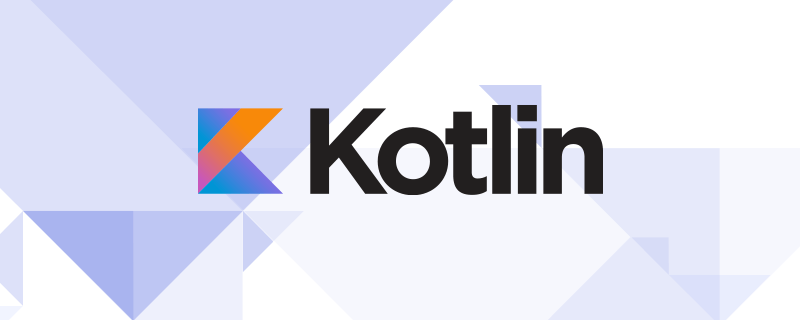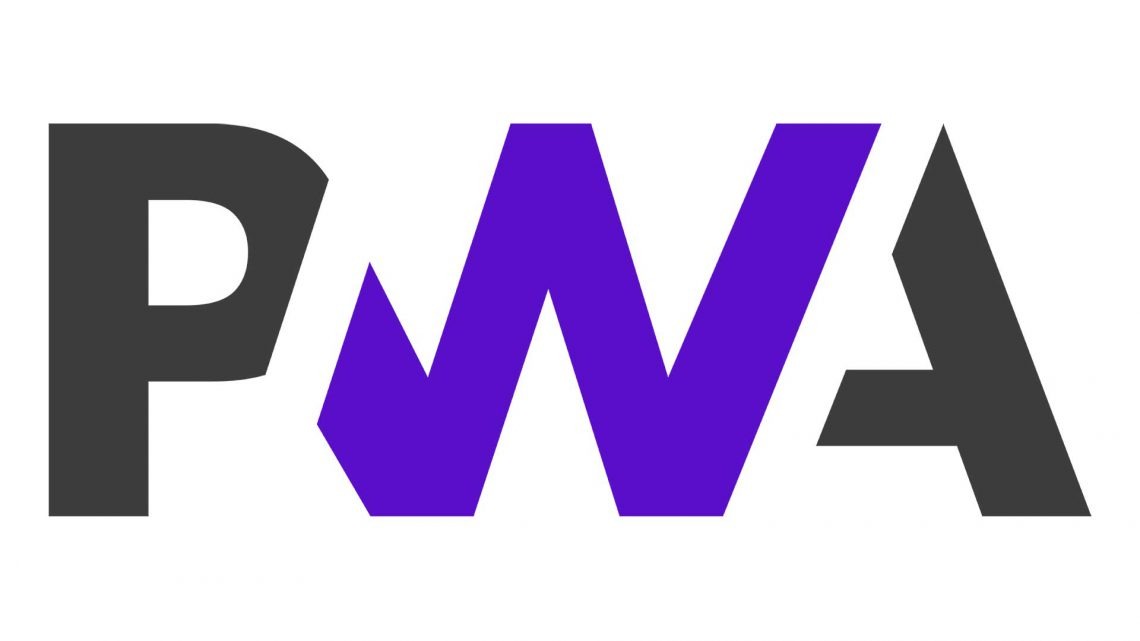 Professionalism and experience
Quality is remembered much longer than price paid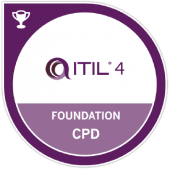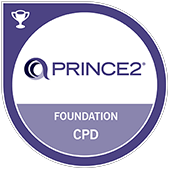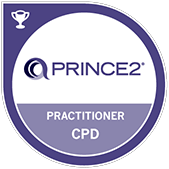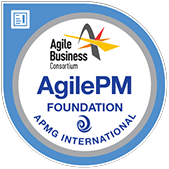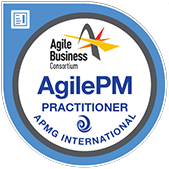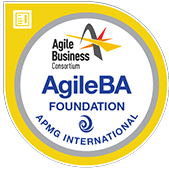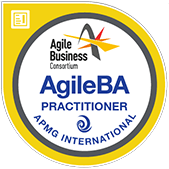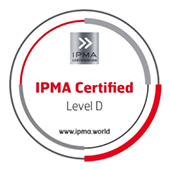 Dedicated team of employees
Software house it-solve is the outsourcing of programmers, project managers and testers who are experts in their field. We adjust the form of technological support to your needs and jointly defined project requirements. We approach every task with full professionalism - regardless of whether it is a programming service, IT support or mobile application development.
Creating applications for Android and iOS is also not a problem for us - we use Flutter for this purpose, which ensures fast development and consistency of applications. Whether you need to outsource programmers or another IT service for your business, we're up to the task because our priority is the customer. 
Rafał Krakowski
Execution Director
IT-SOLVE is a reliable partner that takes a professional approach to complex projects. They can listen to the client and translate it into real effects of their work.
Emil Żak
CEO / Co-Founder at Ecologic.io
I found it-solve team as passionate, trustworthy coworkers. I can reccomend them as reliable and experienced partners for any project!
Kamil Chelstowski
Board Member, Synnetra
IT solve is a team of passionate people specializing in .Net. They helped me out with the .Net project from beginning to the end (design, front-end development, back-end, business logic).
Maciej Kowalczyk
Managing Director, Risk and Analysis at Turbine Analytics S.A.
We cooperated with it-solve in a time& material mode. We were provided a skillful programmer according to our needs to remotely join our team which helped to immediately boost our developing powers without any delays associated with direct recruitment of programmers on a in-house basis.
Bartosz Dowojna
Development Specialist, Sweco
The choice of IT-Solve turned out to be the best decision. A very competent and flexible team that tries to fully understand not only the client's needs but also the broader context before implementation. Their full support as well as valuable comments included completed the project within the set deadline and the assumed budget. I can recommend IT-Solve as a reliable and committed partner.
Jakub Wójtowicz
Account Manager at Brand Backup
We are very pleased with the cooperation with IT-Solve. The product fully met our expectations. Deprived of any defects, exactly as we expected. Cooperation at a very high level, expressively, in constant contact. Certainly in the future we will re-establish cooperation with IT-Solve
As a title says - absolutely rock solid cooperation. Thanks to them my client own great and very innovative software. Their unique understanding of customer experience and business psychology is outstanding. 
Marcin Starczewski
Deputy Head of IT Programming Unit
We recommend IT-SOLVE as a reliable and professional company. IT-SOLVE has proved to be a very reliable partner. While conducting the work, the whole IT-SOLVE team shows great commitment and high technical qualifications.
Artur Ochman
Board Member, Gamuza sp. z o.o.
IT-SOLVE specialists show great commitment, experience and professionalism. They have very broad technical knowledge in the area of design and implementation of business processes. It-solve is a very solid and reliable technological partner.
Have a project in mind? Need help with an ongoing one?
We'll be happy to talk!