Today we would like to ask you do you use Google Firebase?  If you did not become friends with this platform yet, definitely you should ready why it is worth to use it? 

What is Google Firebase?
It is a platform thanks to which you can create mobile and web applications. It ensure programmers access to different tools and services what allows for developing high quality solutions.
Thanks to Google Firebase usage you do not have to manage servers any more or write API.  The platform will be data storehouse for application, server and API and as you probably best know it makes programmer work much more easier.  Currently firebase is used by worldwide companies like:  Shazam, Duolingo, Trivago or Ctrip.  Google give many development opportunities and possibility to fit it to precise solution, and among its best features we can list:
Remote configuration
Authentication
Storage
Crash reports
Messages in the cloud
Data base in Realtime
Test laboratory
Hosting solutions
Thanks to this features application functionality is increasing.  Programmer is able to integrate and add essential data in real time.  It looks like Firebase has solution basically for everything.  It's enough to look at their webpage to notice that they have advertisements, analysis, push notifications or possibility to store documents.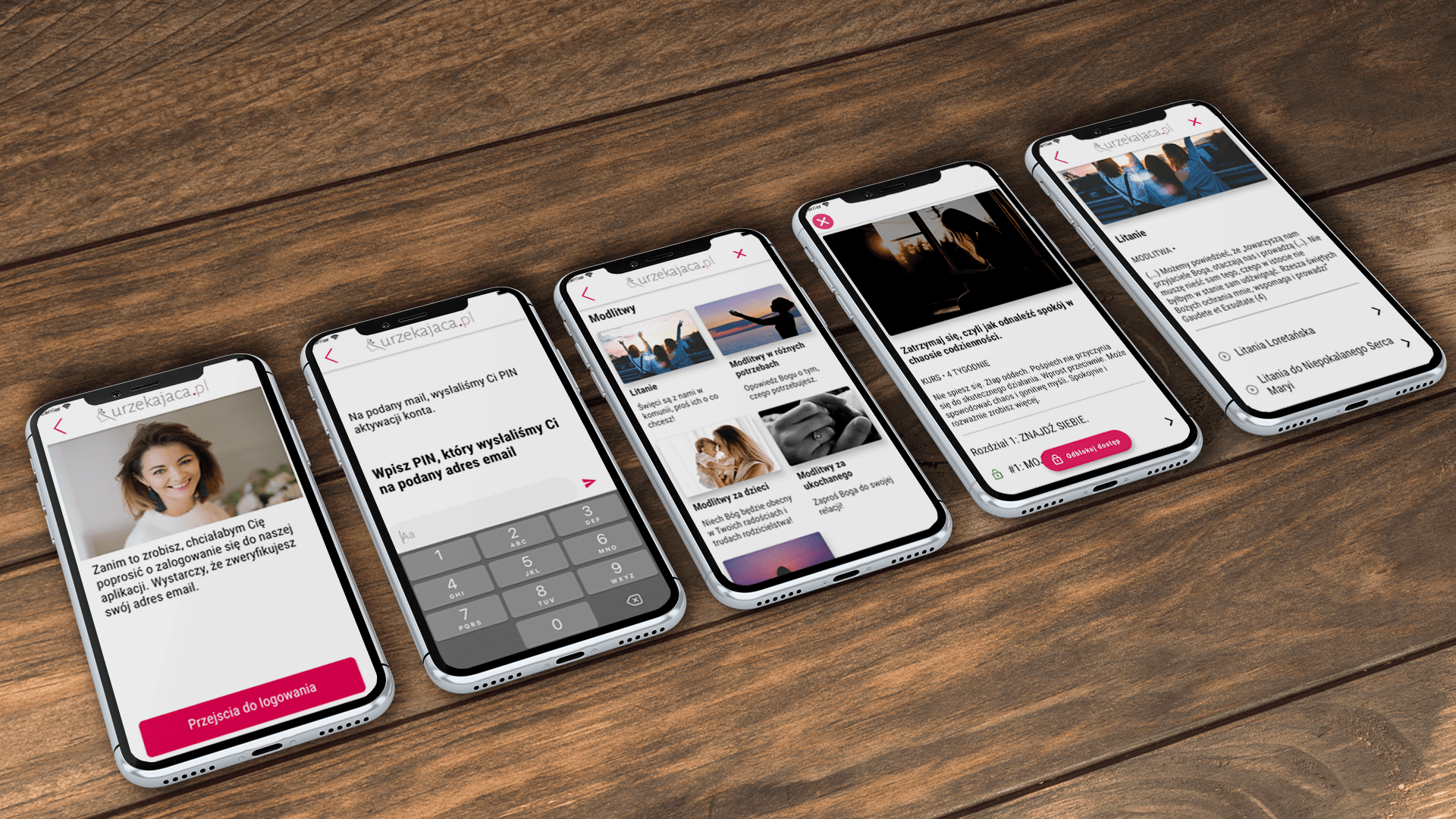 The platform was placed in Google infrastructure. As a result, it calibrates automatically even in the biggest applications. This allows its safe use in every size of application. What is important, although Firebase is a Google tool, it successfully finds its application on different platforms.  It can also be easily integrated with other tools like: Google ads, AdMob, Play Store, Slack, Jira or PagerDuty.
At the end it is worth to ask whether we can find any alternative for Google Firebase?  We can find some competitors on the market like:  Parse, Kinvey, Kuzzle or Hoodie. Are they any threat to Firebase?  Probably for this question every programmer must answer on its own, pitching the best tools and technologies.  However its sound very explicit.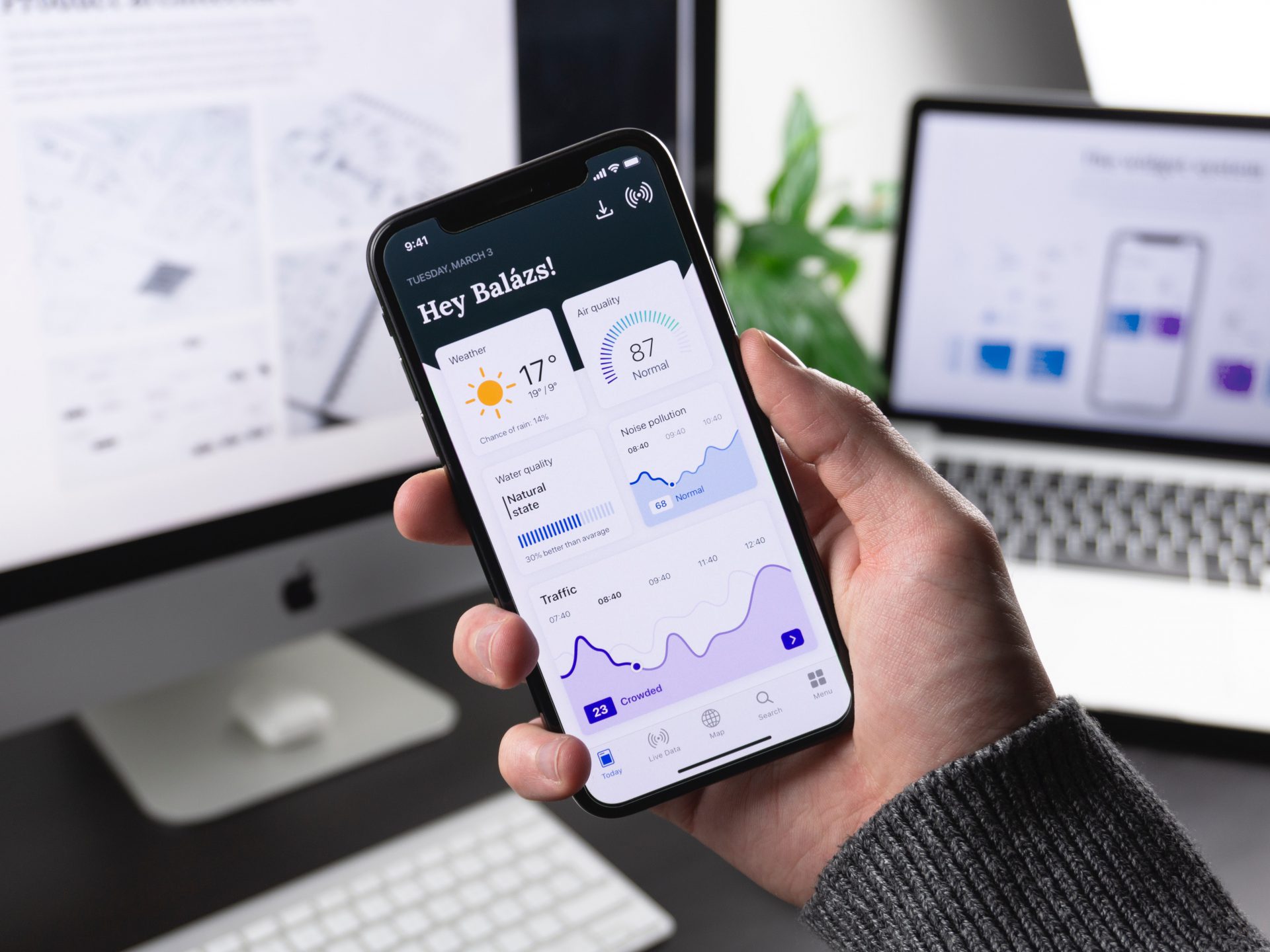 Have a project in mind? Need help with an ongoing one?
We'll be happy to talk!
Wiktor
Co-Founder, Key Account Manager