FitPimp
Mobile social application created for all sports lovers
Technologies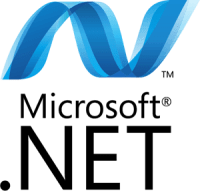 .Net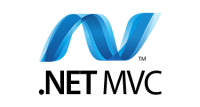 ASP.NET MVC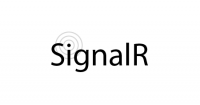 SignAL r
supported platforms
The scope of work 
Implementation of the mobile application for Android.
Advanced social and sports features.
Monitoring of sports results.
Advanced coaching panel.
Chat option for users.
Expanded search engine with filtering.
FitPimp is a classic example of MVP application. It is based not only on monitoring own sports results but also on competition with other users. This application allows you to join in pairs and compete with each other and then submit to the assessment of others. FitPimp also allows you to share your own achievements and photos before and after in the form of a mini gallery with all users. This significantly increases the level of user motivation. FitPimp is not only an application for competition between users. It is also a great place to find a personal trainer and improve your fitness with him/her. Trainers, thanks to a special dashboard, can follow the achievements of their charges, leave clues and motivate to act thanks to the reactions under their posts. They can also modify training plans immediately and modify their diet. Thanks to this, personal trainers can build their brand in the fitness world with a single, clear application. Thanks to an extensive search engine, users can not only find similar ones, by determining the level of advancement or age, weight or height, but also find a personal trainer tailored to their needs.
Challenges
Creating a mobile application that combines social and sports features.
A platform that allows personal trainers to build their own brand.
Providing users with continuous motivation.
Solutions
Implementation of personal trainer profiles, allowing for easy coordination of the progress of the mentees and immediate introduction of necessary modifications.
Extensive social features to enable contact with other users and competition.
Benefits
A coherent platform to develop your sports skills.
Motivation of users thanks to specially created functions.
Have a project in mind? Need help with an ongoing one?
We'll be happy to talk!
Kamil
Head of Business Development