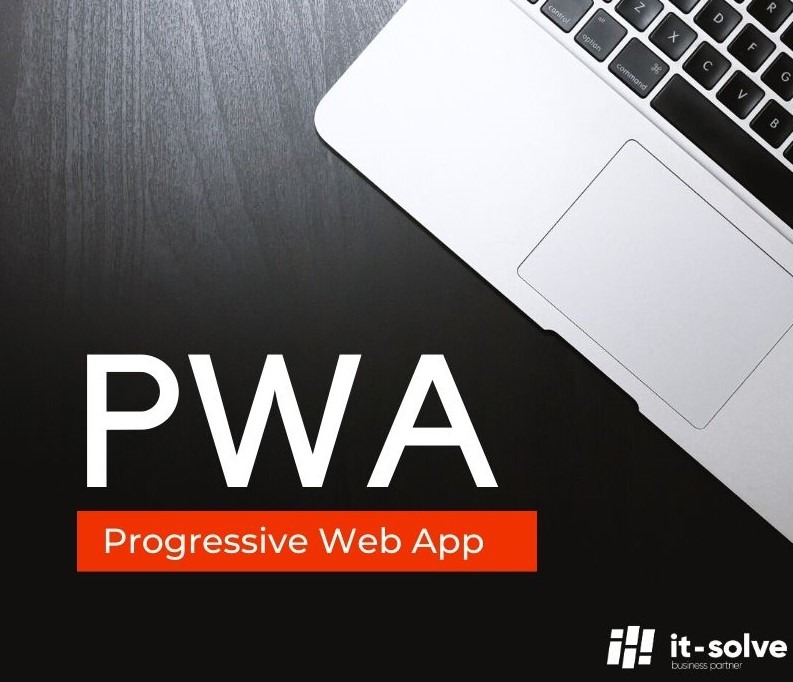 Mobile application or a mobile website? We've been asking ourselves this questions for several years.  Fortunately, there is a solution that blurs this line - PWA. PWA, a progressive internet applications, is really a web application that has been enriched with so- called "native experience". It is detected in the browser without the need of downloading the application, in addition, it can work anywhere- especially in zones with poor internet coverage.  To facilitate access to it, you can save it on your phone screen.
PWA is a Google initiative and has open source code, which through the use of modern network functions can provide users with a better experience than native applications or mobile websites.
Introduction of Progressive Internet Applications can help to save a lot.  We create one WEB application, without the need for an additional dedicated mobile application that the user would have to install, and in case of adding more functions- update.  Research shows that 3 times more people prefer to use websites than dedicated applications.

For marketers, the big advantage of using PWA is the ease of collecting data from standard analytical tools such as Google and Adobe. For publishers updates are helpful.  In the case of PWA, we only need to upload new files to the server and the user can immediately use the updated version.  PWA also introduces real savings for business.  Native applications are no longer needed.  Here, however, it is worth noting that PWA is not yet fully ready to replace native applications, so iOS and Android developers will still be needed.  For all its users the response speed of the application and the ability to run in on any platform will be positive. 
Currently, PWA has been introduced, among other via Pinterest, Tinder, Uber, Starbucks or Forbes.
Unfortunately, as we have already mentioned, PWA is currently unable to replace native applications. 
Here are some reasons why:
PWA does not support all hardware components such as cameras, GPS or fingerprint scanners
Marketers may encounter difficulties in promoting their applications and their legality, as has been the case so far on Android or iOS store
PWA is still not available on IE Edge, Safari and many other custom browsers
Many applications that require logging into the system will still require a login and password each time they enter, because PWA cannot collect this data and enable autologin.
The number of functions supported by Progressive Internet Applications will increase year by year, which is why it bodes well for its future. It is also a great way to make your web application more attractive- in small steps we can transform it into PWA, which will allow you to gain on performance, time, mutual code and the most important- this will translate into user satisfaction. Contact us if you have more questions!
Have a project in mind? Need help with an ongoing one?
We'll be happy to talk!
Wiktor
Co-Founder, Key Account Manager